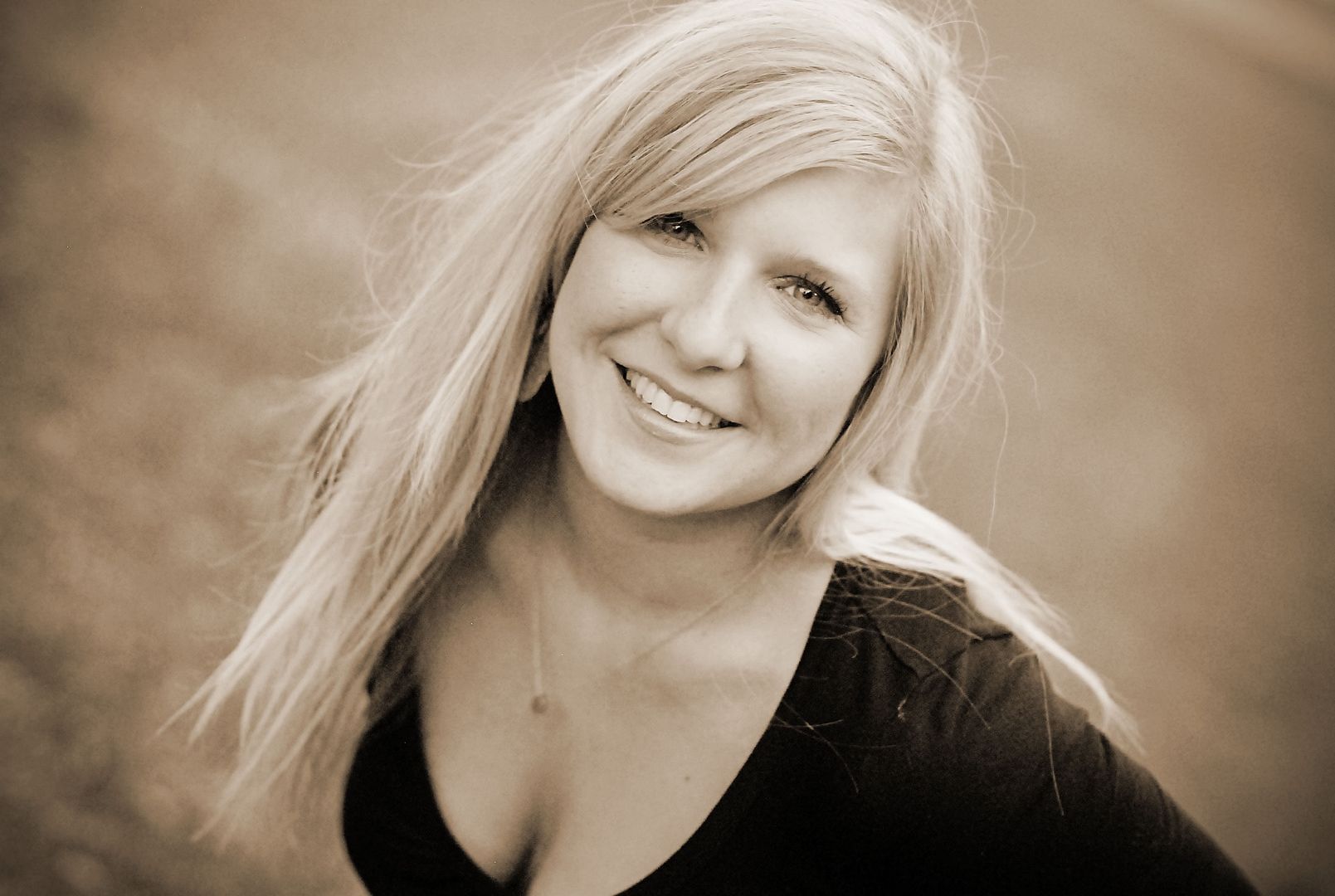 Hi!
My name is Katie McAllister, affectionately known to my friends and family as "Katie Mac". I was born, raised... and I am still living in Sweet Home Alabama. Coming from a musician/photographer father and a mother who is a folk artist, I have always been creating things. I remember telling people when they asked me what I wanted to do when I grew up that I "just wanted to do something with color".
After taking EVERY art class I could in high school, I enrolled in the University of Alabama where I graduated with a degree in Graphic Design. After slaving away at my 9-5 (gotta pay them bills...), I spend my nights and weekends enthralled in the creative side of life.
I enjoy "piddling" around my house, decorating and re-decorating. I LOVE the DIY mentality and have been know---more often than not---to say "I can totally make that". And I usually do. I am obsessed with great packaging, simple graphics and anything antique. I love making things for my family and friends to enjoy/wear/use.
I dabble in everything from screen-printing, painting, sewing, and most recently jewelry making.
Also, I love Mexican food and I could eat it every day for the rest of my life. Fo Sho.
XOXO,
Katie Mac