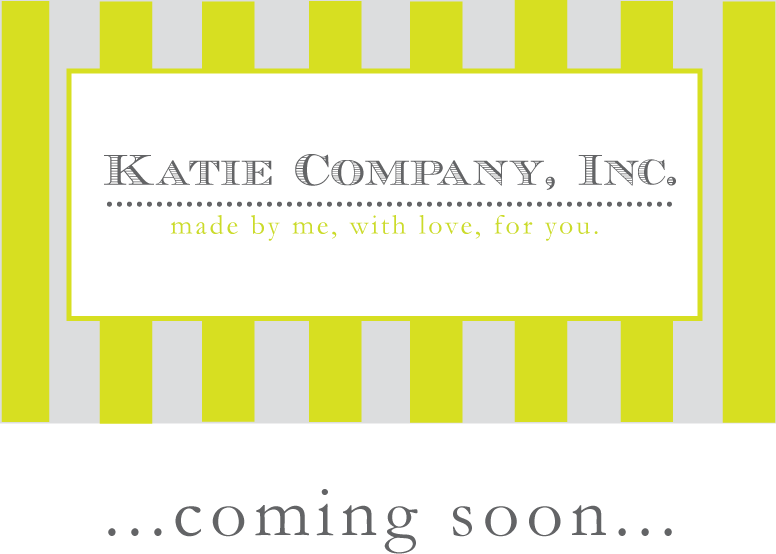 The Katie Company Etsy shop will be open for business on...... JULY 5th!!!!!!!!

I am still editing pictures, writing up descriptions and pulling together some of my favorite pieces so thank you for bearing with me.

Oh, and one more thing-Katie Company will offer FREE SHIPPING for the first month that we are live! Whhhhaaaaaaa-hooooooooooooo!